21-year-old American girl gang-raped in Pakistan hotel, stir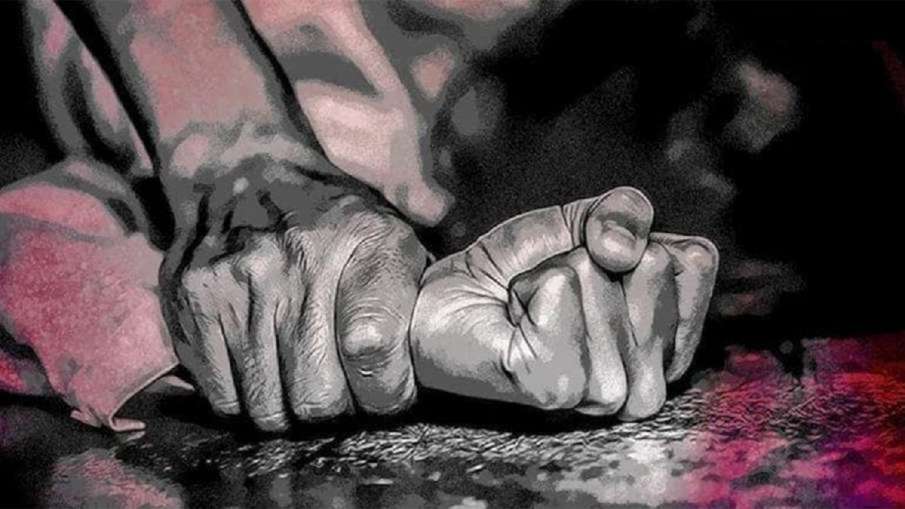 Highlights
American girl gang-raped in a hotel in Pakistan
American girl came to Pakistan on tourist visa
American girl came to Fort Monroe at the invitation of social media friend Muzmal Sipra
Us Girl Gang Rape A case of gang-rape with an American girl has come to light in a hotel in Pakistan. According to the information received, this American girl is just 21 years old and she had come to Pakistan on a tourist visa. This girl was in Pakistan for the last 7 months and was on a tour of the incident site to make a blog. The police gave this information on Tuesday.
According to the police, the incident took place on July 17 at a hotel in Fort Munro, a hill station in DG Khan district, 500 km away. During this, the victim girl along with her social media friends Muzmil Sipra and Ajan Khosa came here to create a blog. Deputy Commissioner of DG Khan Anwar Bariyar said that the American girl had come to Fort Munro from Karachi on the call of her social media friend Muzmal Sipra.
The victim girl said this in the FIR
The victim girl has said that we stayed in a hotel in Fort Monroe. Here both of them gang-raped me and also made a video of the incident to blackmail me. Sipra has been arrested in this case and raids are on to arrest the second accused. The medical test of the girl has been done.
CM gave instructions for action
Punjab Chief Minister Hamza Shahbaz seems very active in this matter. He has given strict instructions to the police on this incident that there should be no negligence in action. He said that the criminals would be punished as per the law.
Emergency has been imposed in Pakistan's Punjab due to rape
A month ago, it was reported that the government had decided to impose an 'emergency' in Punjab due to the increasing cases of rape in Pakistan's Punjab. Punjab province's Home Minister Atta Tarar had told that this step had to be taken to deal with the increasing cases of rape. The Home Minister had told that 4-5 cases of rape against women and children are reported daily in Punjab. So this decision had to be taken.