Alien on Earth: 'Alien kidnapped me, put on a helmet and downloaded secrets in my mind', strange claim of man
A man named Dr. Lewis made a unique claim about aliens, in which he has said that once he and his wife were kidnapped. This kidnap was not done by any human but by the alien himself. He said that this alien gave him the power to see the future.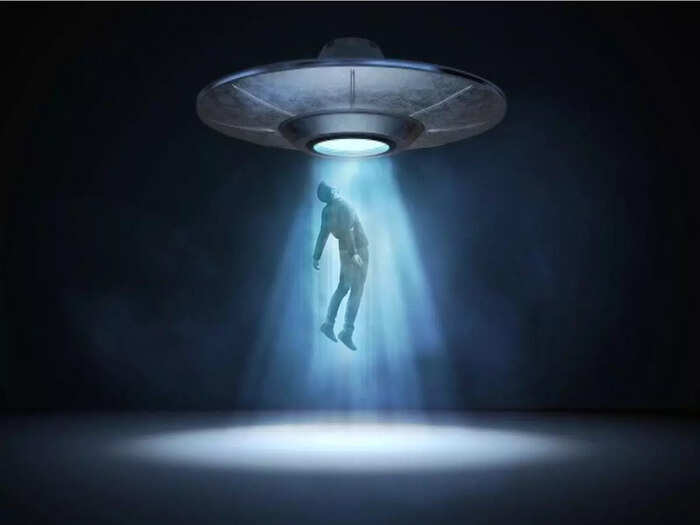 Washington: Various conspiracy theories have been coming out about aliens. But the claim of one person is surprising. Dr. Louis Turi claims that in 1991 he and his wife were kidnapped by aliens. With this he claimed that the alien put a helmet on his head and instilled the power to assess the mysteries and things of the world.He made an even more shocking claim that his wife Brigitte's unborn child was taken out by aliens by cutting her stomach and applying something to which her stomach was immediately attached. Dr. Turi says that he had foretold many of the world's shocking events, including 9/11. He claimed that the FBI had also taken him with them as they believed he was involved in the attack. These things were said by Dr. Turi in a documentary.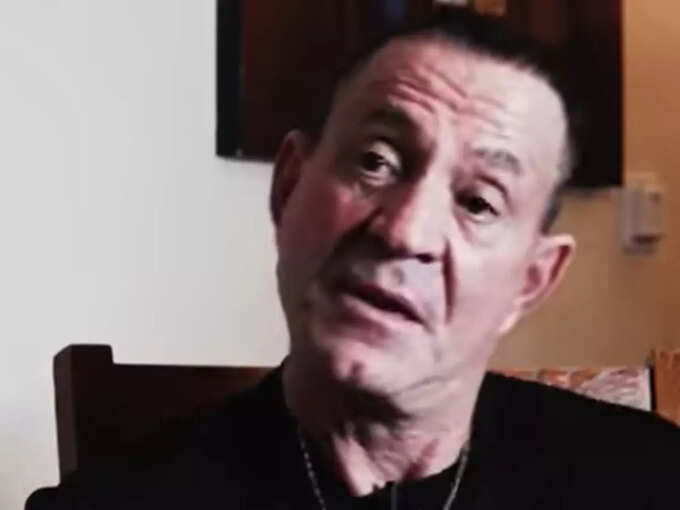 The name of this documentary was 'Contacty: A Conversation with Dr. Turi'. He said, 'I felt as if I was touched by God. To this day I could not understand whether I have got a curse or a boon. Because the power that I have found is very solid in the matter of prophecies.' Dr. Turi had come to America from France in 1984. He has also predicted that due to any natural calamity, a large number of people will have to take shelter elsewhere.
Claims to cure cancer with powers
Dr. Turi claimed that he used stars to predict 9/11, Asian tsunami, 2020 US election results, Australia's forest fires in 2019. He also claimed about a treatment method. Dr. Turi said that he now has this power, from which he can heal himself. He says that through this he has also cured his cancer. Apart from this, he has to say that he has seen four UFOs.