America Gun Firing: Firing again in America, youth fired in Detroit, police officer killed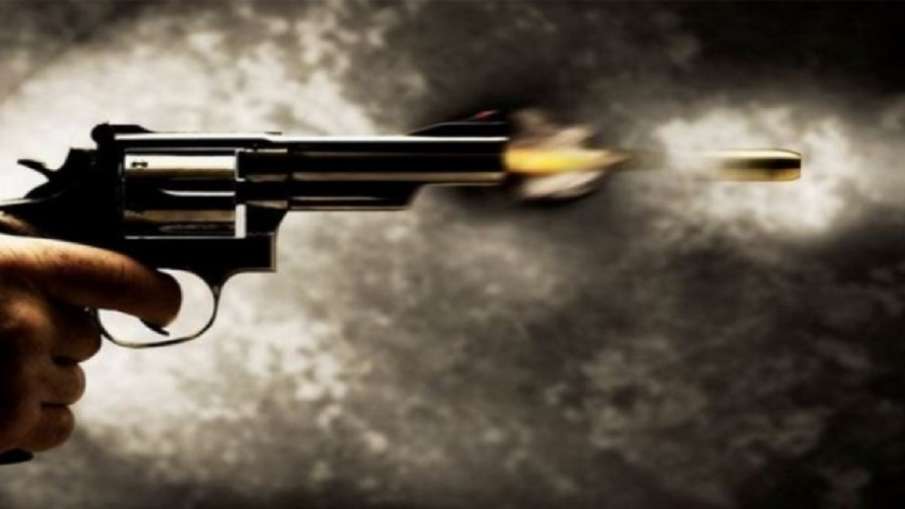 America Gun Firing: Incidents of shootings are happening continuously in America. According to the latest developments, a case of shooting has come to light in Detroit, America. A policeman and a suspect have died after a man opened fire. According to the information, a police officer and a gunman were shot dead in Detroit, USA. Detroit Police Chief James White gave this information. White said the police officer and his co-worker received information on Wednesday evening that a man was firing. They then reached the spot where the suspect was firing in their direction with a modern weapon.
White said an officer was shot and his co-worker fired at the suspect, killing him. The injured officer died in the hospital. The deceased officer was not immediately identified but White said he had been working in the department for five years. The inspection of the matter is going on.
Incidents of firing are not stopping in America
There have been many incidents of shootings in America in the past as well. Recently, in the American city of Philadelphia, a gunman started firing on the crowd. At least three people died in this incident, while 11 people were injured. The incident took place in the 200 block of South Street. The information about the firing came after the police on patrol heard several gunshots and saw several active shooters firing at the crowd. US President Joe Biden's warning is also not showing any effect on the people. He had said that criminals would not be spared, strict action would be taken against them.
There were also incidents of shooting in New York and Texas
Before Philadelphia, there was also an incident of shooting in central Virginia. A 20-year-old youth was killed in a shootout during a party here. Seven others were injured there. Earlier on May 14, 10 people were killed in a grocery store shooting in Buffalo, New York, while on May 24, two teachers and 19 children were shot dead at an elementary school in Uvalde, Texas.