Asia Cup 2022: Mohammed Shami did not get a place in Team India… and there was a ruckus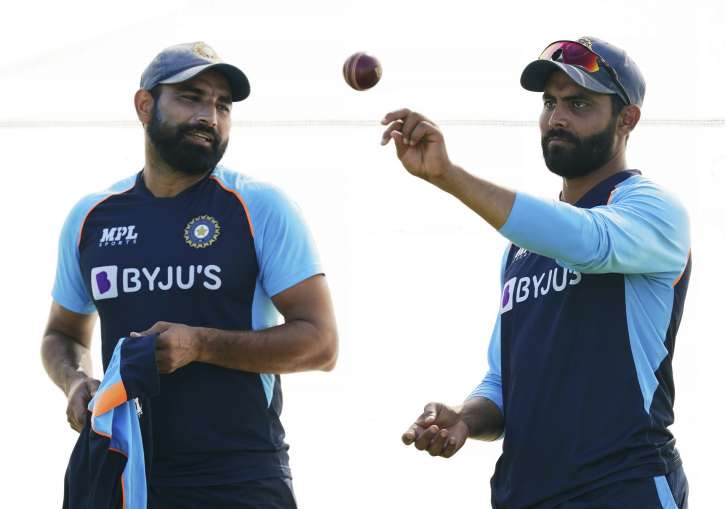 Highlights
Jasprit Bumrah and Harshal Patel not due for injury for Asia Cup 2022
Young fast bowlers Arshdeep Singh and Avesh Khan have got a chance in the team
Mohammed Shami has not played T20 matches for India since T20 World Cup 2021
Asia Cup 2022 Mohammad Shami: The team selected by the Indian selectors for the Asia Cup 2022 has given rise to a new debate. While Virat Kohli and KL Rahul have returned to Team India, fast bowlers Jasprit Bumrah and Harshal Patel have not been able to join this team due to injuries. In the absence of Jasprit Bumrah, everyone expected Mohammed Shami to make a comeback for Team India, but the selectors have preferred bowlers like Avesh Khan and Arshdeep Singh along with experienced fast bowlers like Bhuvneshwar Kumar. These are the three fast bowlers in the team and Hardik Pandya will play the role of the fourth fast bowler, but now the biggest question is of Mohammed Shami. Why is Shami not in Team India, is his T20 career over. Whether Mohammed Shami will not be able to join the T20 World Cup 2022 Team India too, these questions are churning in themselves.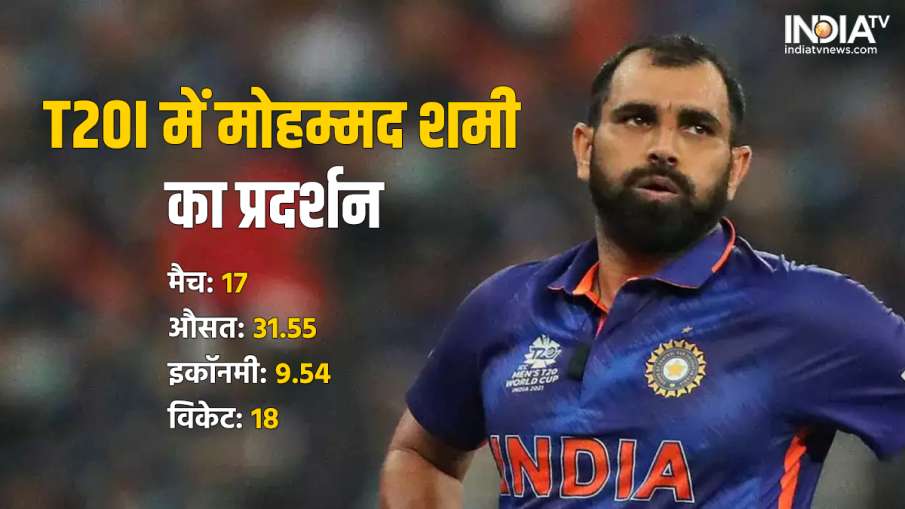 Mohammad Shami in T20Is
Mohammed Shami was a possibility in the absence of Jasprit Bumrah
Mohammed Shami's name is not in the Indian team that has been selected for the Asia Cup 2022, starting on August 27. It was expected that Mohammed Shami would take charge of the new ball on the Dubai and Sharjah pitches, but the Indian selectors thought otherwise. Many people were surprised when Shami did not get a place in the team. The big reason for this is also that the Asia Cup is being looked at for the preparations for the T20 World Cup, but if Shami is not in the Asia Cup, will he be cut from the World Cup team as well. Shami has not played T20s for India since he was knocked out of the Super 10 stage of the T20 World Cup in UAE last year. After this, many fast bowlers were seen playing for India, in which Jasprit Bumrah, Harshal Patel, Bhuvneshwar Kumar, Avesh Khan, Arshdeep Singh, Mohammad Siraj, Umran Malik and Shardul Thakur played for India, but the selectors gave Mohammed Shami a single. Not given a chance.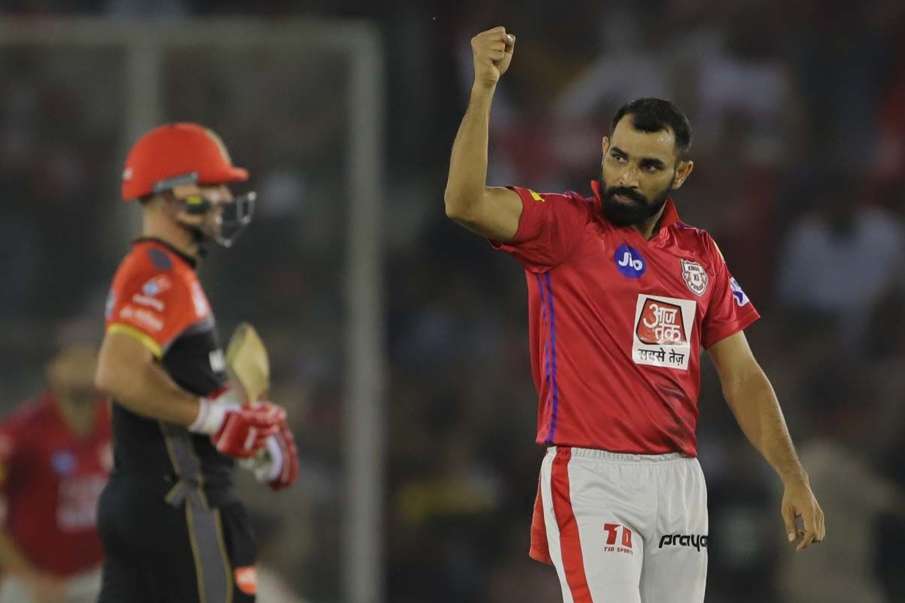 Mohammad Shami in IPL
Such is the record of Mohammed Shami
Although it is also true that Mohammed Shami's T20 record has not been as impressive as his Tests and ODIs. Talking about Shami's T20 International statistics, in 17 T20Is, Mohammed Shami has taken 18 wickets at an average of 31.55 and an economy rate of 9.54. Mohammed Shami may not have played many T20 matches for India, but he has been seen playing for one or the other team in the IPL. Earlier he played for Punjab Kings for a long time and this time he was seen playing for the new team Gujarat Titans and also performed well. Talking about the T20 World Cup 2021, here Shami took six wickets in five matches at an average of 23.33 and an economy rate of 8.84, which cannot be called very good, but it is not bad either. Shami took 20 wickets in the IPL 2022 trophy of Gujarat Titans and impressed everyone, it was believed that Mohammed Shami would return to Team India on the strength of this performance, but it did not happen. The special thing is that Deepak Chahar is also included in Team India as a backup bowler, but Shami's name is not even in it.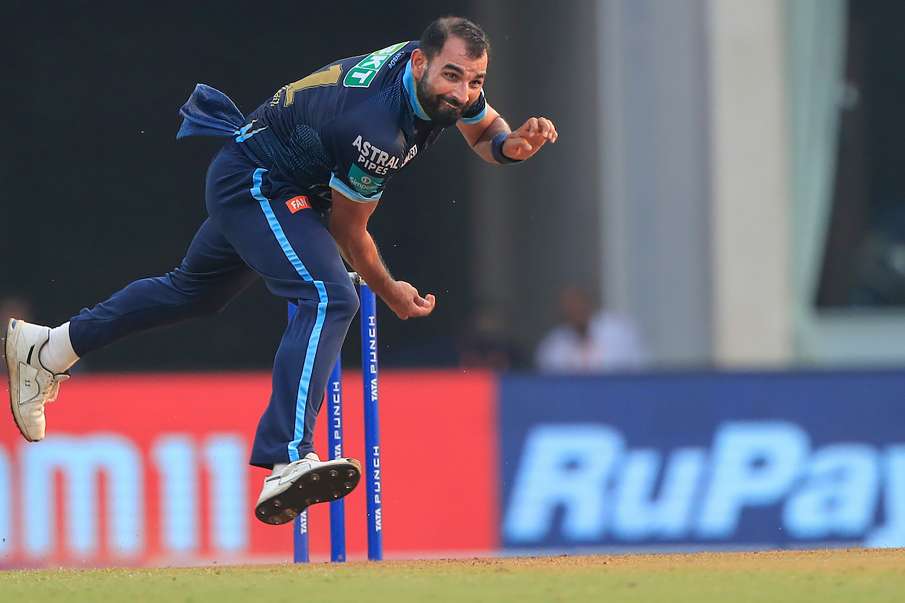 Mohammad Shami in IPL
Latest Cricket News