Asia Cup: India is the most successful team in Asia Cup, but Sri Lanka has no answer in scoring runs and taking wickets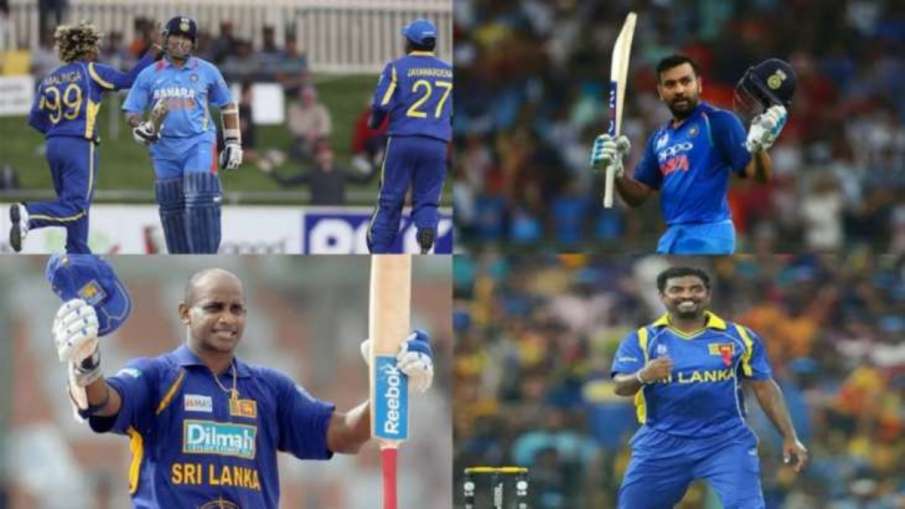 Highlights
The 15th edition of the Asia Cup is starting from July 27
India is the most successful team in Asia Cup
Sri Lanka's dominance in individual performance with ball and bat
Asia Cup: The Asia Cup is one of the most famous and popular tournaments in the cricket world. The tournament was started in 1984 and its first edition was held in the United Arab Emirates (UAE). Since then this tournament has been held 14 times till 2018. The next edition of the Asia Cup is starting from August 27 in the UAE.
India has by far the most successful team among all the countries involved in this tournament. Team India has won this title a total of seven times in its journey so far in the Asia Cup. While Sri Lanka has won this tournament five times, Arch Rivals Pakistan has managed to lift the Asia Cup trophy twice.
From the 1980s till now, all the big and great players of this continent have played in the Asia Cup. If we talk about the best individual performance in this tournament, then both the batting and bowling departments have been dominated by Sri Lanka. Indian fans may be surprised to know that no Indian bowler is included in the best five bowlers of Asia Cup. In this list, Irfan Pathan comes at number six, who has a total of 22 wickets in his account. Ravindra Jadeja's number comes after him. Jadeja, who is at number nine, has so far taken 19 wickets in this tournament. Jadeja will have a great chance to be among the top five bowlers in the Asia Cup starting this month. Sachin Tendulkar is at number 13 in the bowlers' list with 17 wickets.
However, Sachin Tendulkar and captain Rohit Sharma are included in the list of top five batsmen of Asia Cup. Virat Kohli comes sixth in this list with 766 runs.
Top 5 Most Successful Bowlers of Asia Cup (from 1984 to 2018)
Muttiah Muralitharan (Sri Lanka) – 30 wickets
Lasith Maling (Sri Lanka) – 29 wickets
Ajantha Mendis (Sri Lanka) – 26 wickets
Saeed Ajmal (Pakistan) – 25 wickets
Chaminda Vaas (Sri Lanka) – 23 wickets
Top 5 Most Successful Batsmen of Asia Cup (from 1984 to 2018)
Sanath Jayasuriya (Sri Lanka) – 1220 runs
Kumar Sangakkara (Sri Lanka) – 1075 runs
Sachin Tendulkar (India) – 971 runs
Shoaib Malik (Pakistan) 907 runs
Rohit Sharma (India) 883 runs
The Asia Cup has been played 13 times out of 14 in the 50-over ODI format so far. It has been held only once in the T20 format in 2016. The tournament to be held in 2022 will also be played in T20 format.
Latest Cricket News