Major incident of terrorists in Balochistan, kidnapping and killing of Pakistani army officer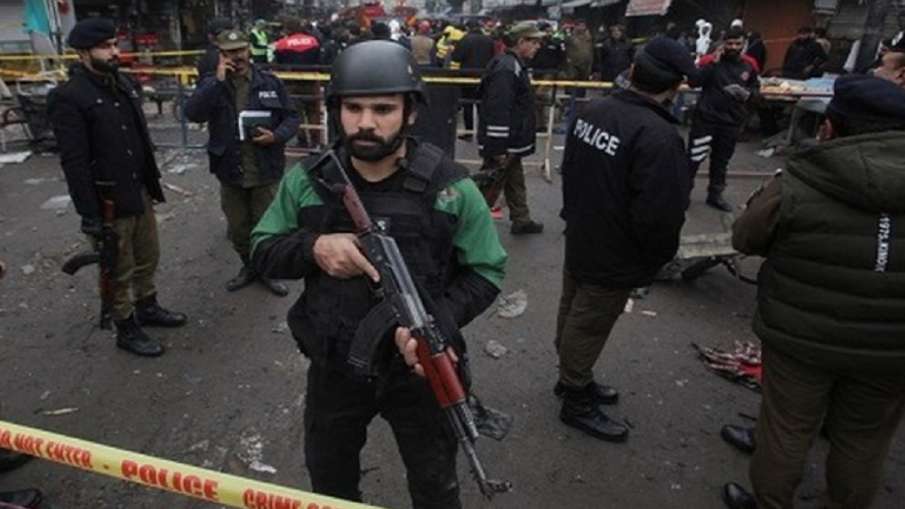 Terrorists operating in Pakistan's restive Balochistan province have kidnapped and killed an army officer. Giving information about this, officials said that in fact, the body of a Pakistani Army officer who was kidnapped by terrorists earlier this week was found on a highway in the restive Balochistan province on Thursday. An organization named Balochistan Liberation Army has claimed responsibility for the killing of Colonel Laik Baig Mirza of the Pakistan Army.
The US declared this organization a terrorist organization in 2019. Colonel Mirza was traveling with his family from Ziarat town, about 100 km northeast of Balochistan's capital Quetta, when he was abducted by assailants on Tuesday. However, the terrorists did not cause any damage to the family members of Colonel Mirza.
Balochistan Liberation Army largest separatist organization
There are many separatist organizations present in Balochistan who are fighting for their existence. The largest and most influential organization among them is the Balochistan Liberation Army. Its leader was the first Balach Marri, who was killed in Afghanistan in 2008. After this BLA intensified its activities. This organization is now being run by Bashir Jeb Baloch. In fact, the people of Balochistan have been demanding their independence since 1944. Balochistan was forcibly included in Pakistan in 1947. Since then the Baloch people have been fighting with the government of Pakistan and the army there. The Balochistan Liberation Army was formed in the 70s in resistance to the government repression of Pakistan.
Baloch Army retaliates against the excesses of the Government and Army of Pakistan
The Balochistan Liberation Army has troubled the government of Pakistan. These organizations have been agitating for the independence of Balochistan, occupied by Pakistan for a long time. This army demanding independence has waged an armed struggle against the government and the army for a long time. They have thousands of fighters and a large number of weapons.
China is exploiting the natural wealth of Balochistan
While the area of ​​Balochistan is naturally rich, Gwadar Port near Karachi is also being built with the help of China. The people of Balochistan are also opposing it a lot. China is exploiting the resources here, which is being opposed by the Baloch people. If a Chinese employee or officer is attacked, then under the pressure of China, the government and army of Pakistan tries to suppress, persecute the people of the place. In such a situation, to retaliate, the Balichistan Liberation Army actively opposes.