BThere has been a big change in BCCI, Supreme Court Judge Vineet Saran appointed as the new Ombudsman and Ethics Officer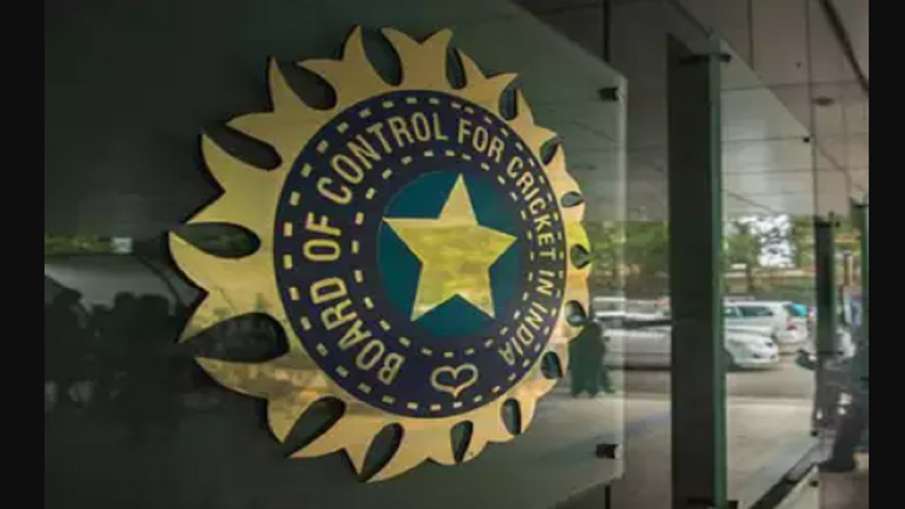 The new Conduct Officer and Ombudsman of the Board of Cricket in India (BCCI) has been appointed. Both these posts were lying vacant for the past one year after the tenure of Justice (retd) DK Jain ended in June last year. In such a situation, former Supreme Court judge Vineet Saran has been entrusted with the responsibility of both the posts.
Saran has replaced Justice (retd) DK Jain. Saran has been a former Chief Justice of the Odisha High Court. He has also served as a judge in the Karnataka and Allahabad High Courts.
A BCCI official said the appointment of Hon'ble Justice Saran took place last month. When contacted Saran, the 65-year-old former judge, describing himself as a fan of cricket, said, "I have taken charge last month, but have not passed any order yet."
In another news related to the board, after earning a record-breaking amount from the media rights in the Indian Premier League, the BCCI will discuss the media rights of the domestic matches. The media rights for domestic matches (from 2023 onwards) will be discussed in the upcoming meeting of the BCCI Apex Committee.
Most of the board meetings have been held online in the last two years due to the coronavirus pandemic, but all members are expected to be present in this meeting to be held in Mumbai. The 12-point agenda for the meeting includes "information on the domestic season of 2022-2023, classification of umpires and media rights for cricket matches to be played in India".
The BCCI-hosted matches are currently held by Star India, which paid Rs 6138.1 crore for the 2018-23 cycle. However, with the IPL media rights being bid for Rs 48390 crore, this amount is almost certain to be much higher. A board official said media rights as well as the upcoming domestic session would be discussed.
Significantly, due to Corona virus, Ranji Trophy could not be organized for the first time in the 2021 season and this year it was organized with less number of matches. With the games being held without a bio-bubble (bio-safety environment), the BCCI will now have the option of holding a full domestic season. The BCCI will also confirm the increase in the pension of former cricketers after it was announced last month.