Tanks on the streets in China's Henan state, people cannot withdraw their money from banks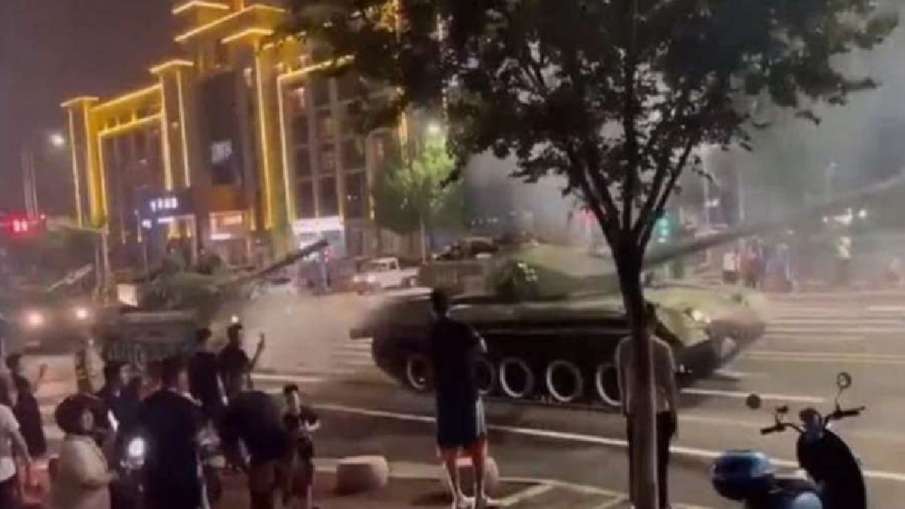 Highlights
Ban on withdrawing money from the bank in Henan province
Tanks on the streets to stop the protests
This incident is being compared to the incident in Thyamen Square.
Army tanks have descended on the streets of Henan province of China. These tanks are not launched for any enemy but for the citizens of their own country. By showing the fear of these tanks, the Chinese government is trying to suppress the protests of the people. The people here are opposing the decision of the government, in which the withdrawal of common people's money deposited in the bank has been banned.
People's deposits are stuck
Authorities in China's Henan province have imposed a complete ban on withdrawing money from four banks in the village here. Due to this, the deposits of the people here are stuck in the bank itself. Because of which people are upset. It is worth noting that something similar happened in Zhengzhou city last year. Then people were banned from withdrawing deposits of millions of dollars deposited in banks. People demonstrated when they could not withdraw the money. On July 10, thousands of depositors had gathered in front of the bank, which is considered to be the biggest demonstration ever. Amidst the sloganeering and demonstration, some people in plain clothes, suspected to be from the Chinese army, suppressed the demonstration.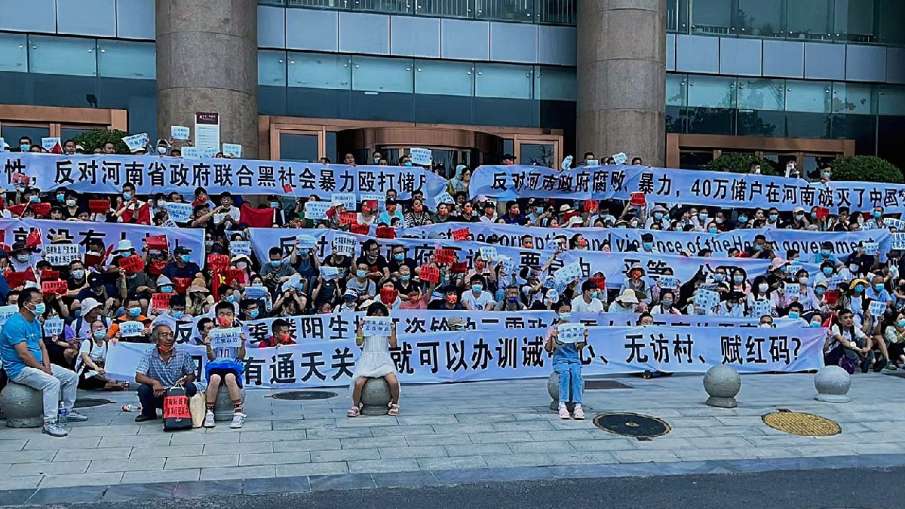 Some people got money till July 15
At the same time, according to the Financial Supervision Bureau of Henan province, some depositors were to receive the money by July 15. But according to media reports, only a few people have got their money in this too. There is no news in the Chinese state media about releasing the withheld money to the people. At the same time, these demonstrations are taking place at a time when Chinese President Xi Jinping is preparing for his third term.
Comparisons are being made with the incident in Thyamen Square
At the same time, the incident of landing of army tanks on the streets of Henan province is like the incident of Tiamen Square. Significantly, on June 4, 1989, the Chinese government brutally repressed the protesting students. Then tanks and army weapons came towards Tiananmen Square in Beijing. With these weapons, bullets were fired at the unarmed protesters. During this, 241 people including soldiers were killed and thousands were injured.