Earthquake tremors in Nepal, tremors of such intensity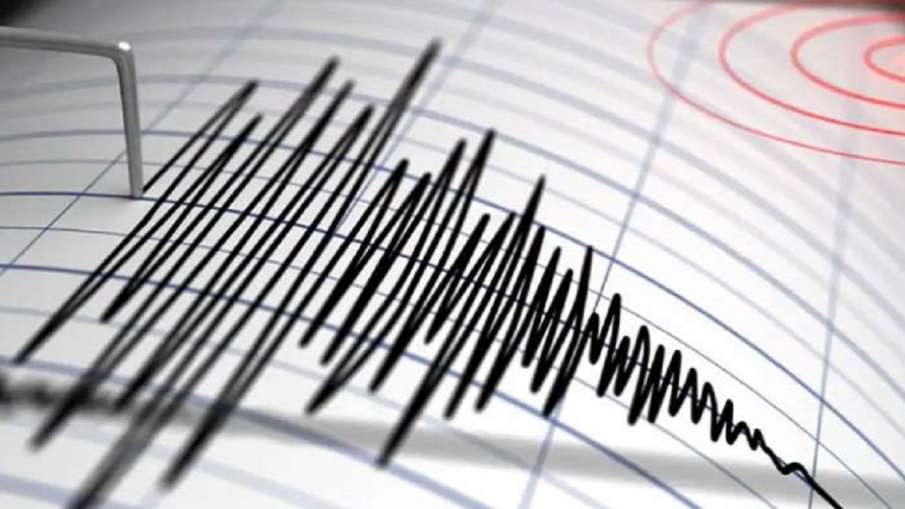 Earthquake tremors have been felt in Nepal. According to the US Geological Survey, a 4.1 magnitude earthquake has occurred 21 km northeast of Nagerkot, Nepal. However, no information has been revealed about the loss of life and property due to this so far. Nepal has been in the earthquake danger zone. There have been earthquakes here many times before. Earlier last month, earthquake tremors were felt in Nepal. The magnitude of this earthquake, which occurred last month, was 4.3 on the Richter scale. The epicenter of the earthquake was 161 km from the capital Kathmandu. However, fortunately, no loss of life or property was reported during this period.
Strong earthquake tremors also came in September 2020
Earlier in September 2020 also strong tremors of earthquake were felt in Nepal. The magnitude of this earthquake was 6 on the Richter scale. The earthquake occurred in Sindhupal Chowk district, adjacent to the capital Kathmandu. No damage was caused by this earthquake, but the tremor of the earthquake was felt in many districts of Nepal and even in the border districts of Bihar in India.
In 2015 there was an earthquake in this area
Nepal has suffered a great tragedy of earthquake. There was a big dangerous earthquake here in the year 2015. A strong earthquake was felt in Nepal on 25 April 2015 at 11:56 am. The magnitude of the earthquake was 7.8. It was a very devastating earthquake, as its intensity was very high. The earthquake was so severe that strong earthquake tremors were felt in many states of India. Some houses in Gorakhpur and Siddharthnagar districts of Uttar Pradesh were also damaged. More than 9000 people had died. More than 8 million people were affected by this earthquake. Many countries around the world, including the United Nations, sent serious humanitarian aid.
The world was shaken by the earthquake
The world was shocked to see dead bodies, mutilated bodies everywhere. The situation had become such that body bags were needed to carry the dead bodies. People of India were also killed by the earthquake. More than 76 people from India were killed. The impact of the earthquake was highest in 39 districts of Nepal. 20 lakh people in 11 districts were badly affected by this earthquake. India immediately sent humanitarian aid after the earthquake. The epicenter of this earthquake was about 38 km from Lamgunj. Barpak village in Gorkha district was at the epicenter of the earthquake.