India Tour of Zimbabwe: Team India will tour Zimbabwe after a long time, may play ODI series here before Asia Cup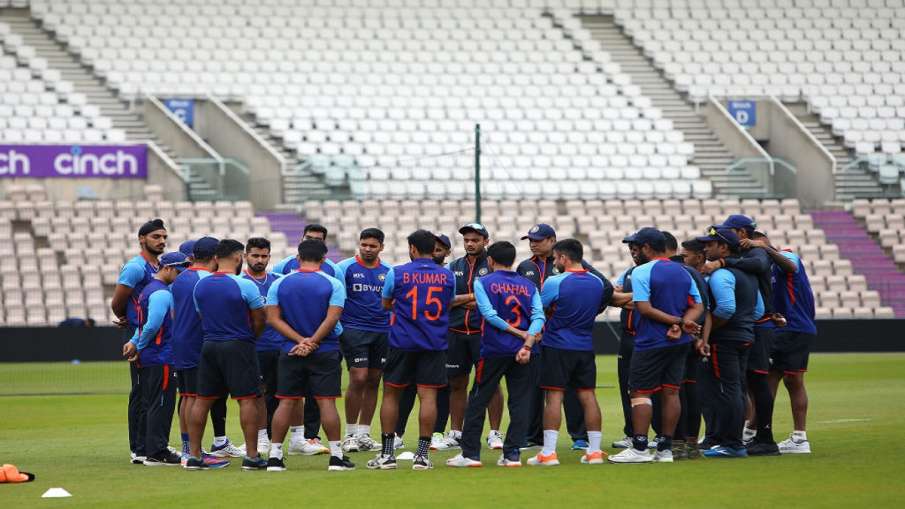 Highlights
Indian team will go to Zimbabwe in August
may play one-day series
The Indian cricket team is in England these days and is currently playing T20 series with the host team. After this, an ODI series will also be played between the two teams. However, Indian players are not going to get rest even after this. The coming few months are going to be very busy for Team India.
Team India has to do several tours one after the other, mostly foreign tours. After England, the Indian team has to go to West Indies and America. Whereas according to a report, Team India will also go to Zimbabwe after the tour of the Caribbean country.
Read also: Michael Vaughan tells Kohli, sit on the beach and spend time with family
According to the report of news agency PTI, India will tour Zimbabwe for a three-match ODI series next month. Official dates for the tour are yet to be announced, but Cricbuzz reports that the matches will be part of the ICC One Day Super League and will be played on August 18, 20 and 22 respectively.
The series will be crucial for Zimbabwe as its points will count towards qualification for next year's ODI World Cup. A Zimbabwe Cricket (ZC) official from this cricket portal said that we are very happy to host India. We look forward to a competitive and memorable series.