India's 'double' benefit from Russia, first crude oil, now this supply restored after one year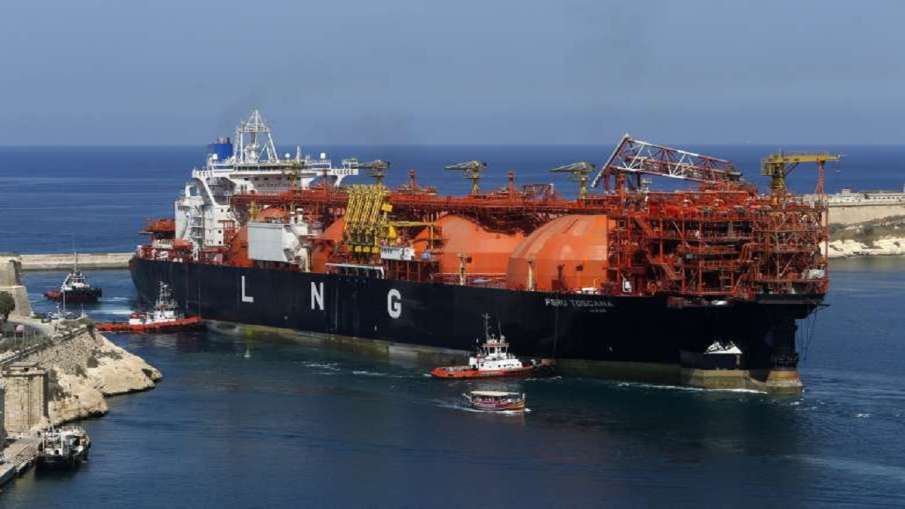 Russia LNG Supply to India: Crude oil trade between Russia and India is flourishing. In the midst of war with Ukraine, when Western countries imposed economic sanctions on Russia, it is India which took a step towards Russia and bought crude oil from Russia despite the objections of America and Western countries. In this way, Russia has now become number one for India in selling crude oil leaving Iraq behind. Although some technical problems have definitely arisen regarding the business in rupee and ruble, but in spite of this both friendship and business between the two countries are firm. In this episode, Russia has also re-supplied LNG i.e. Liquid Natural Gas to India.
A former unit of Russia's energy major Gazprom has resumed supplies of liquefied natural gas (LNG) to India's state-owned gas giant GAIL. This supply was stopped in June last year after the start of the Russia-Ukraine war. Restoration of gas supply has increased its availability in the country. In addition, six US-based companies have offered stake to GAIL in their LNG export unit.
Russia sends consignment of natural gas 'LNG'
GAIL (India) Limited Chairman and Managing Director Sandeep Gupta said on Thursday that Safe Marketing and Trading Singapore Pte Ltd (SMTS), formerly known as Gazprom Marketing and Trading Singapore Pte Ltd (SMTS), had acquired one each in March and April. Has sent two consignments of LNG and has promised to send four more consignments each in May and June.
In February this year, GAIL had expressed interest in a US-based LNG export company to ensure supply of rising demand in the country. In this regard, Gupta said that half a dozen companies have given proposals. "We are in the second stage of company selection," Gupta said. However, he did not give much information about it. "It is expected that the supply will continue in the same direction in the coming months as well," he said. SAFE will decide on the quantity on a month-to-month basis. Gayle 28.
In 2012, it signed a 20-year contract with Gazprom Marketing and Trading Singapore (GMTS) to buy 5 million tonnes of LNG per year. Its supplies started in 2018 and the full quantity was due to reach in 2023.
Latest World News