Langya Virus China: Will Langya virus cause havoc like Corona, 35 cases reported in China, know symptoms and preventive measures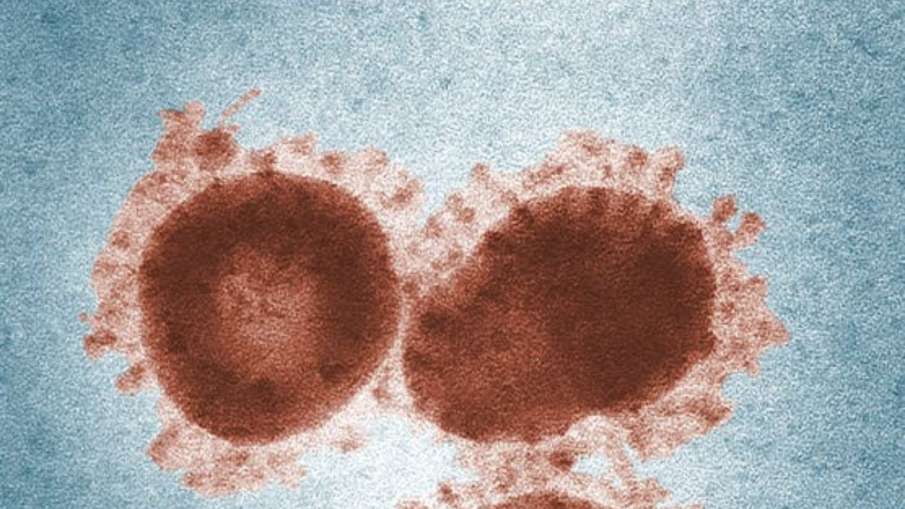 Highlights
Longya virus spreading rapidly in China
So far 35 cases of this virus have been found
Symptoms include fatigue, cough, nausea
Langya Virus China: The corona virus was found in China about three years ago. Which caused a lot of devastation all over the world. Now another virus has been found in this country, of which 35 cases have been reported. This is a new type of Henipavirus, also known as Longya virus. Hepinavirus is classified as a biosafety level 4 pathogen. These viruses can cause serious illness in animals and humans. There is no medicine or vaccine for this virus yet. So let us now know what is Langya virus.
A recent report published in the New England Journal of Medicine states that a phylogenetically distinct henipavirus has been found in China. It is a zoonotic hernipavirus. Henipaviruses include the Ghanaian bat viruses including Hendra, Nipah. According to the US Centers for Disease Control, Hendra and Nipah can cause life-threatening diseases in humans. It is believed that fever can be caused by the Longya virus.
How was the Longya virus discovered?
Longya virus has been found in sick patients in the eastern part of China. They had recently come in contact with animals. The virus has been detected through a throat swab test. In Shandong and Hainan state, 35 patients have been found infected with this virus. Those who have been infected with the virus have been found to have symptoms of fatigue, cough and nausea.
Where did the virus come from?
It is believed that this virus has reached humans through an animal. The RNA of the Longya virus is found in shrews. which are its natural hosts. Apart from this, if we talk about its spread from humans to humans, according to the study, its chances are very less. At the same time, the Nipah virus of this family is very dangerous. It can also spread through respiratory droplets.
Corona virus spreading again
Corona virus is also spreading rapidly in China. It was controlled earlier. It is reported from here that the capital of Hainan province on Monday banned residents from leaving their homes for 13 hours as cases of corona virus infection increased during school holidays. A temporary lockdown has been imposed in Haikou city from 7 am to 8 pm. The coastal city of Sanaya has been under indefinite lockdown since Saturday, forcing Chinese citizens and tourists to stay in their hotels. Lockdown was also imposed in four other cities of Hainan on Sunday.
80,000 tourists stranded in Sanaya
The National Health Commission said on Monday that more than 470 new cases were reported in the province on Sunday, of which 245 patients did not show signs of infection. In total, there have been more than 760 new cases in a single day in China. It is being told that around 80,000 tourists are stuck in Sanaya. Tourists wishing to leave Sanaya will have to show a report of not being found infected with the corona virus in five PCR tests for seven days. Despite the massive economic and social impact, China is imposing strict restrictions to prevent the spread of corona virus infection.
China's semi-autonomous city of Hong Kong announced on Monday that it would reduce mandatory hotel isolation to three days for foreign visitors, from a week now. The new policy has come into effect from Friday.
Latest World News