Legendary Allan Border gave important advice to Travis Head, told how to be successful in India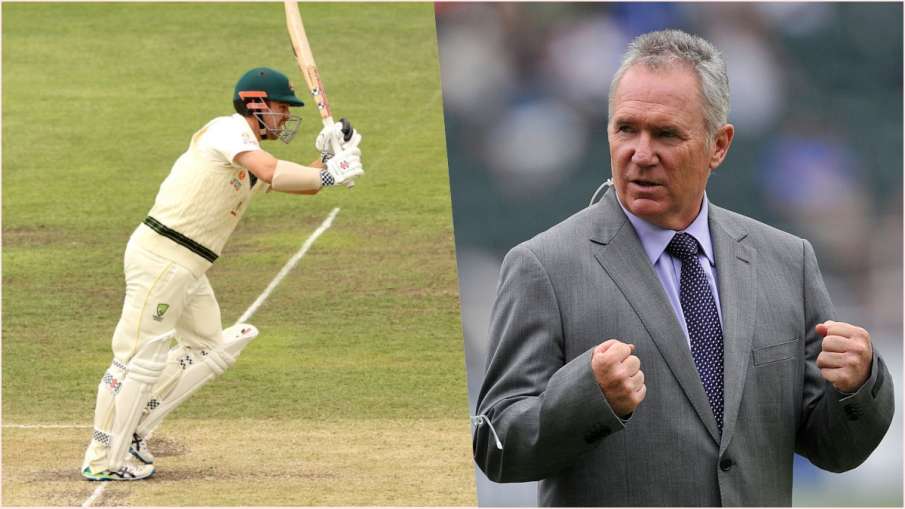 Legendary Allan Border's advice to Travis Head
Suggestions for improving technique against spinners
Hayden's example
Australia tour of India: Former Australia captain and veteran cricketer Allan Border has given important advice to batsman Travis Head for next year's Test series against India. Border said if Head has to succeed like Matthew Hayden in India, he has to work on his technique against spinners.
Significantly, Head was adjudged the best player in the last Ashes series but his form while playing in the sub-continent (against Pakistan and Sri Lanka) was disappointing. Here there was a decline in his form and he was seen struggling. Head could only score 91 runs at that time, with 26 runs being his highest score.
steps have to be used
Cricket.com.au was quoted as saying by Border that it is certain that he (Head) will have to sit down and work to get the better technique from now on. Border said he had spoken to Head about batting on spin-friendly wickets. Border, who scored 11,174 runs in Test cricket, said, "I have spoken to him about batting on spin-friendly wickets. He has to learn how to sweep and how to do it well. He has to use his moves. We will be touring the sub-continent a lot so if he wants to do well, he needs to learn how to play against the turn-taking ball."
Hayden did a brilliant performance on the tour of India in 2001
Hayden performed brilliantly while touring India in 2001. He scored 549 runs with the help of two centuries and a double century. Australia is to tour India next year for a four-Test series. Let us tell you that Australia's record in India has not been special and in recent times, it has to lose the series against Team India at home as well. India has defeated Australia in the Test series on both the previous tours. In such a situation, the Australian team is desperate to avenge the defeat of all of them.