Pakistan government suspended the news channel, criticized Shahbaz's government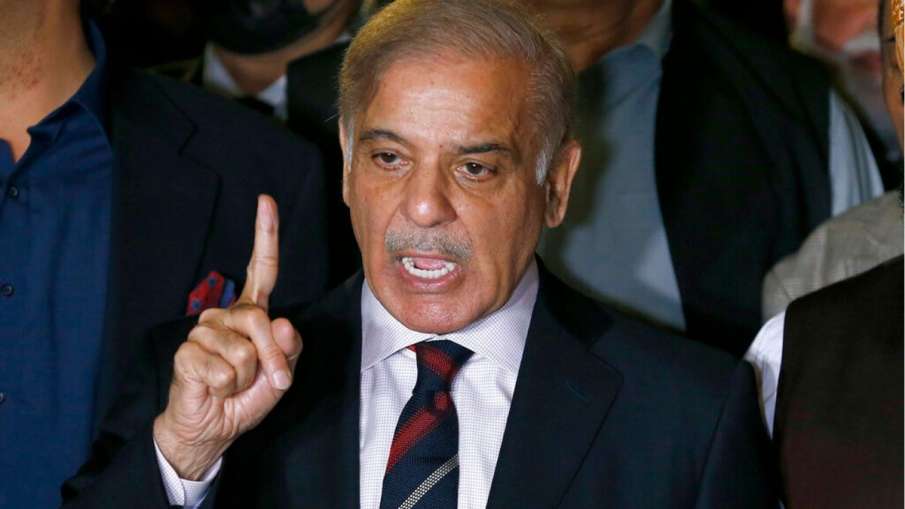 Highlights
Pakistan government suspended the news channel
Shahbaz government was criticized on the channel
Action taken on ARY news channel
Pakistan News: The Pakistan government suspended a main TV channel there just because it was accused of criticizing the government of Pakistan. Now this move of the Pakistan government has been condemned by critics saying that it is trying to suppress the freedom of media in the country. In this matter, the VOA stated that private Pakistani cable operators have been ordered by the Pakistan Electronic Media Regulatory Authority (PEMRA) to immediately stop broadcasting of ARY News 'till further notice'.
Action taken on ARY News
The state regulator later sent a formal "show cause notice" to the broadcaster accusing it of airing "false, hateful and seditious content". It argued that ARY News aired comments on one of its shows by a spokesperson of former Prime Minister Imran Khan in the early hours of Monday. PEMRA in the letter said that the broadcast of such material on your news channel either shows a weak editorial in the content or the licensees are deliberately indulging in providing their platform to such persons who intend to spread malice and hatred against the state institution. Huh.
The case of Shahbaz Sharif
The VOA reported that Khan's Pakistan Tehreek-e-Insaf Party (PTI) accused Prime Minister Shahbaz Sharif's government of sponsoring a social media campaign aimed at projecting the opposition party as anti-military. Salman Iqbal, the founder and CEO of one of the most popular channels in Pakistan, tweeted that his ARY News was shut down just because we reported a true story. Lawyer and legal analyst Muhammad Ahmed Pansota condemned PEMRA for suspending ARY News without any legal justification. In a tweet, he called freedom of the press a constitutionally guaranteed right which should not be tampered with by anyone, including the state. However, this is not the first time in Pakistan that such an action has taken place. There have been such actions in the past on many journalists who try to stand out in front of the government.
Latest World News