Russia has decided to leave the International Space Station (ISS) after two years, the space agency chief announced
[ad_1]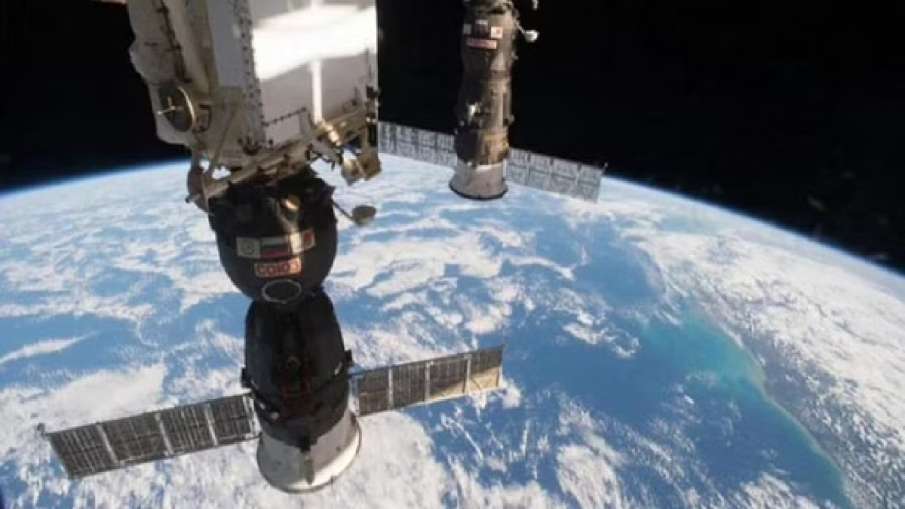 Highlights
New Space Agency Chief Announces Leaving International Space Station
Yuri Borisov was appointed as the new chief earlier this month
"Russia will fulfill its obligations to other partners in the ISS before leaving the project"
Russia will exit the International Space Station (ISS) after 2024 and focus on building its own space station. Yuri Borisov, the chief of the country's new space agency (Roscosmos), told this on Tuesday. Borisov was appointed chief of the controlled space corporation Roscosmos by the government earlier this month. He said during a meeting with Russian President Vladimir Putin that Russia would meet its obligations to other partners at the International Space Station before leaving the project.
Moscow and Washington signed an agreement
"It has been decided to leave the station after 2024," said Yuri Borisov. Let us tell you that this announcement came at the time of increasing tension between Russia and Western countries over Kremlin military action in Ukraine. Despite tensions between Moscow and Washington, NASA and Roscosmos reached an agreement earlier this month. In this, both the countries had signed an agreement to continue the ride of Russian rockets for the astronauts.
The former chief of the Russian Space Agency also said such a thing
Earlier, Dmitry Rogozin, the chief of the Russian Space Agency, had also made such threats. However, he said that he does not want to talk about it publicly. Let us tell you that Rogozin never told when Russia would be out of the ISS project. Russian space analysts have already stated that Russia has never agreed to extend its participation in the ISS beyond 2024.