Russia-Ukraine War: Due to the Ukraine war, the whole world is facing inflation, 71 million people came below the poverty line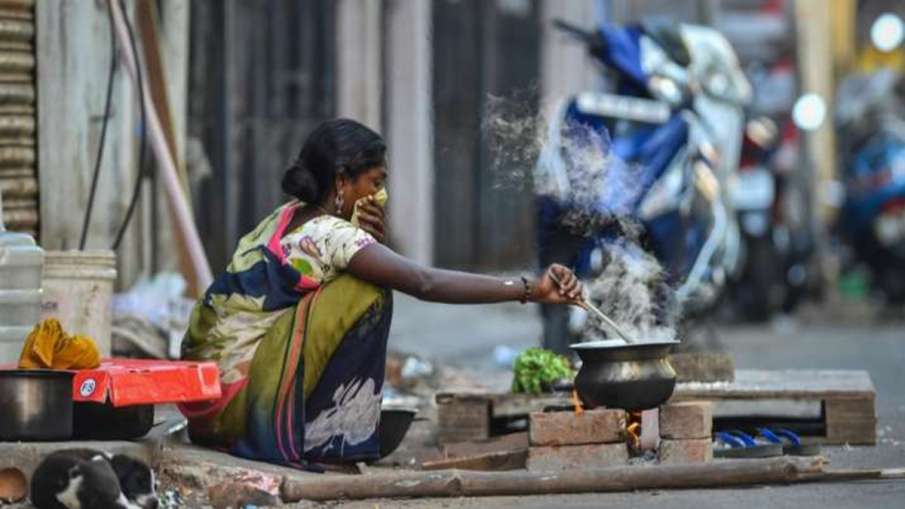 Highlights
Russo-Ukraine war brought 71 million people below poverty line worldwide
After the war, about nine percent of the total population fell below the poverty line.
Even in Kovid, people did not become poor as fast as after the Russo-Ukraine war.
Russia-Ukraine War: The United Nations Development Program (UNDP) said in a report on Thursday that the sharp rise in food and energy prices following the Russian attack on Ukraine has left more than 71 million people worldwide below the poverty line. UNDP estimates that in the first three months after the start of the war, more than 51.6 million people fell below the poverty line and are living on $1.90 a day or less. With this, about nine percent of the world's total population fell below the poverty line. Apart from this, about 20 million people are living on less than $3.20 a day. In low-income countries, households spend 42 percent of their household income on food. But the imposition of sanctions against Russia by Western countries pushed up the prices of fuel and staple food items such as wheat, sugar and cooking oil. With Ukraine's ports blocked and unable to export grain to low-income countries, prices rose further. Due to this, millions of people soon went below the poverty line.
Russo-Ukraine war made people poorer than the pandemic
UNDP Administrator Achim Steiner said on the sidelines of the report's release that the impact on the cost of living was serious and had not been seen in recent times. The speed at which people were affected by the Russo-Ukraine war is worse than the economic pain of the peak of the pandemic. The UNDP said more than 71 million people felt poverty in just three months after the Russian invasion of Ukraine in late February, compared to 12.5 million during the nearly 18-month lockdown during the Kovid pandemic. .
Food crisis caused by Ukraine war
The UN chief warned that the war in Ukraine that began on February 24 is "disrupting supply chains and further affecting prices of grain, fertilizer and energy". developed. At the same time, he said, rapid and severe climate-related events are also disrupting supply chains, especially in low-income countries. Ukraine and Russia together produced about a third of the world's wheat and barley and half of the sunflower oil. At the same time, Russia and its ally Belarus are the number 2 and 3 producers of potash in the world. Potash is a major component of fertilizers.