Shastri raised questions on India's planning on the fourth day of Birmingham Test, told Team India – scared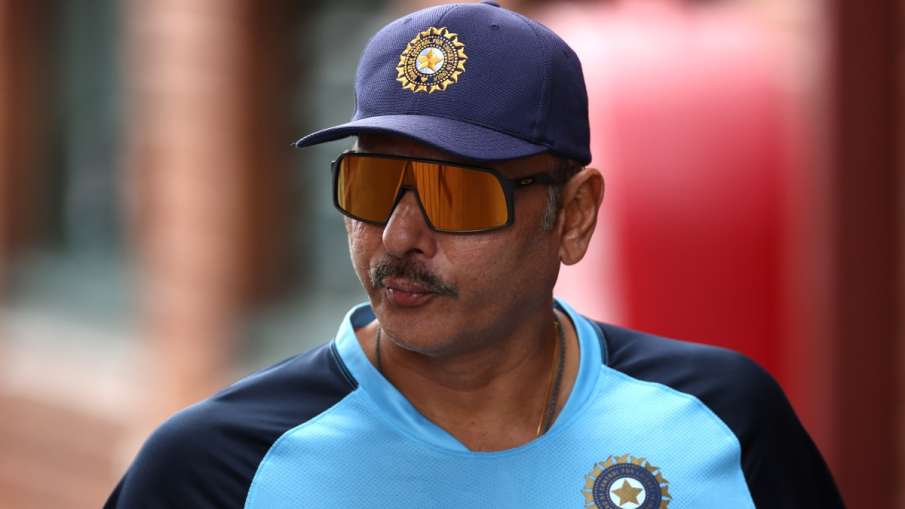 Highlights
England 119 runs away from winning Birmingham Test
India set a target of 378 runs for England
England score 259/3 by the end of the fourth day
Former head coach of the Indian cricket team Ravi Shastri has questioned the planning done by the Indian team on the fourth day of the ongoing Birmingham Test between India and England. The former cricketer believes that India's 'fear' and 'defensive' attitude in batting in the second innings on the fourth day of the fifth Test gave England a chance to make a comeback. India, which took a 132-run lead in the first innings, were reduced to just 245 runs in the second innings. England's team is now just 119 runs away from the target with seven wickets remaining.
Ravi Shastri told where did India go wrong
Ravi Shastri is part of the Sky Sports commentary team for the ongoing Test match at Edgbaston. Commenting on the performance of the Indian team on the fourth day, he said, "I think it was disappointing because they could take England out of the match with their batting. They needed to bat for two sessions and I think they were defensive, they were scared today, especially after lunch. had taken the lead.
Ravi Shastri further said, "Even if he lost the wicket, he could have taken the risk. Runs were very important at that time in the game and I think they (Indian batsmen) got very defensive, lost wickets too often and gave England enough batting time today." Kevin Pietersen has questioned Jasprit Bumrah's strategy.
Pietersen questions Bumrah's strategy
Former England captain Kevin Pietersen questioned India's stand-in captain Jasprit Bumrah's strategy and said, "I don't think Bumrah's strategy was right at all today. Even though the ball was reverse swinging, he made the task of the batsmen easier by applying defensive fielding as the batsmen were finding it difficult to understand in which direction the ball would swing. When the ball is in reverse swing at 90 mph, the batsman looks to go to the non-striking end and today he was able to go to the bowling end quite easily." Pietersen hoped that Bumrah was fifth and final. Day will adopt a different strategy.