Super Earth Exoplanet: Scientists have discovered a planet four times bigger than Earth, if humans reach, they will say 'Happy New Year' every 11th day
Super Earth Exoplanet: Scientists have discovered a new planet outside the Solar System. Scientists believe that life can exist on this planet 37 light years away. There may be water on this planet. Scientists say that this planet revolves around its star on the 11th day.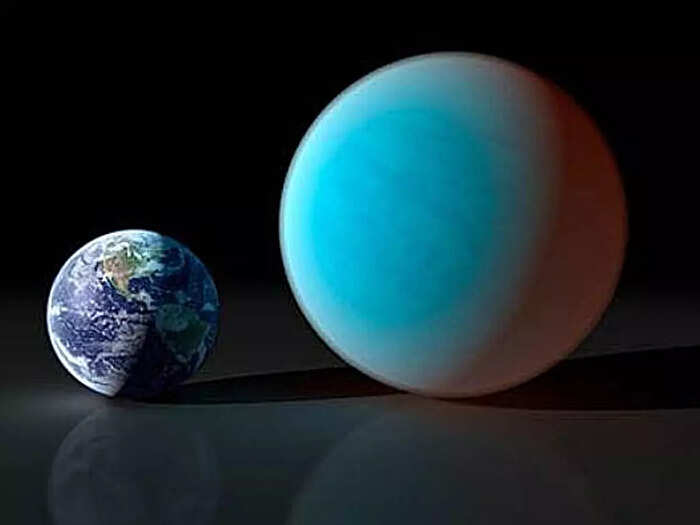 Tokyo: Is there life anywhere in this world apart from Earth? This is a question that scientists have not been able to answer till date. They only have theories related to it. The answer to whether there is life other than Earth has not been found, but now the search for its clues will be done on a planet like Earth. Earth-like planets are being sought outside the solar system, which can become another home for humans. A major breakthrough has now been achieved in this search. Japan's Subaru Telescope, which was launched in 2007, has discovered a possibly Earth-like 'super Earth'.This planet is 37 light years away from Earth. The planet is near a red dwarf star. It is a solid planet, named Ross 508b. It is four times bigger than Earth, due to which scientists are calling it Super Earth. But the strangest thing is that if we somehow reach Ross 508b, then every 11th day we will celebrate the new year. This is because the dwarf star around which this planet is revolving has a very small orbit. This planet revolves around the Earth in 11 days.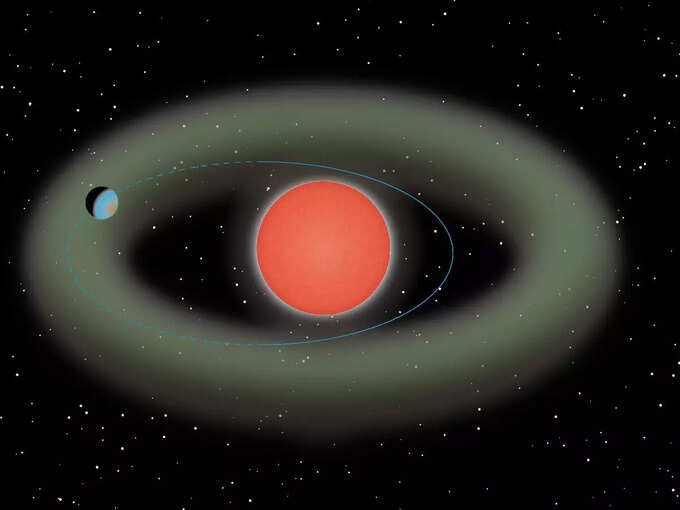 just 50 lakh km away from your star
Their small size means that their gravitational field is not as wide as that of our Sun. Ross 508b is moving at a distance of only 5 million km from its star. To understand, if we compare, then the closest planet to the Sun in our solar system, Mercury, is 60 million km away. Due to being close to its star, the question also arises that how can this planet be considered habitable? The answer is that Ross 508b rotates in an elliptical manner. That is, it is not always close to its star. Its distance varies.
Dwarf stars are cooler than other stars
Scientists believe that such a planet may be capable of retaining water on its surface. Whether there will be water or life on this planet is still a matter of serious research. Three-quarters of the stars in our Milky Way galaxy are red dwarfs smaller than the Sun. These are in significant numbers in the neighborhood of the solar system. Because of these characteristics, they are early targets for the search for life. However, red dwarf stars are cooler than other stars and emit less visible light, making their study challenging.