Team India has only 3 fast bowlers, this fear is haunting KL Rahul and Virat Kohli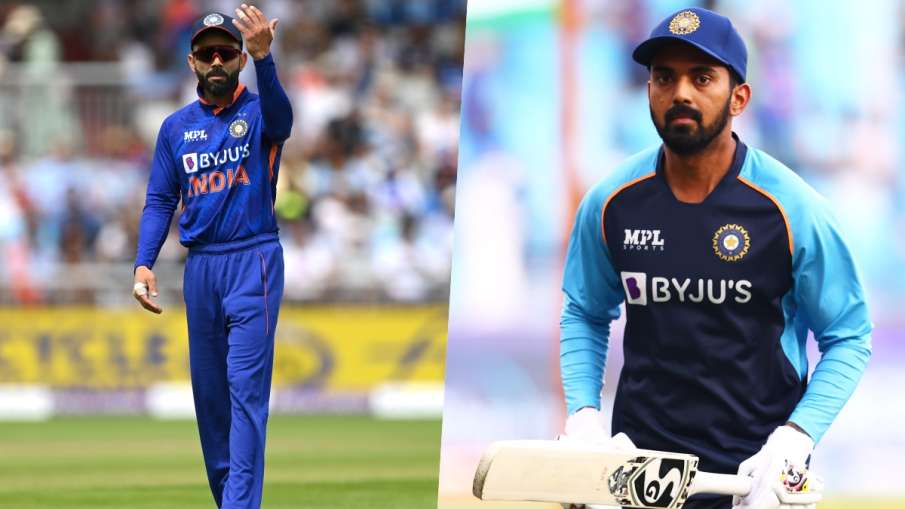 Highlights
India will play the first match in Asia Cup on August 28, there will be war with Pakistan
Virat Kohli will return to Team India after the break
KL Rahul has not played international match since February 2022
Asia Cup 2022 Squad Analysis: Asia Cup 2022 is to start in UAE from 27th August. The Indian team for this tournament has also been announced. Virat Kohli will return to the cricket field after about one and a half months and KL Rahul after three months. On the other hand, useful bowlers like Jasprit Bumrah and Harshal Patel have not been able to make a place in the team due to injury. Mohammed Shami has not found a place in the team. In such a situation, the reins of fast bowling are in the hands of Bhuvneshwar Kumar, Avesh Khan and Arshdeep Singh.
The Indian team has taken a big risk by deciding to enter this tournament with just three fast bowlers. Deepak Chahar has been kept in the standby players along with Shreyas Iyer and Axar Patel. There are four spinners in the team. In which experienced Ravichandran Ashwin, Ravindra Jadeja, India's leading wicket-taker of T20I Yuzvendra Chahal and leg-spinner Ravi Bishnoi are included. It has to be seen how successful this bet of Team India proves to be.
Worried about Virat and Rahul?
Virat Kohli's form remains a hot topic of discussion. At the same time, he is on a break for more than a month. In the Asia Cup 2022, against Pakistan on August 28, he will take the field after about one and a half months. He played the last match on the tour of England. On the other hand, KL Rahul has not been seen playing cricket since the IPL. He was battling a groin injury. He has returned to Team India after about three months. He will also take the field against Pakistan after a long time. In such a situation, there is a fear about the performance of both the players.
Is this the entire squad of Team India?
India's full squad for Asia Cup 2022
KL Rahul played the last international match in the ODI series against West Indies in February. Since then, he has been troubled by continuous injuries. He didn't even play against Sri Lanka but played in the IPL and got injured again soon after. Virat Kohli's form is a matter of more concern. He has no answer in fitness, but this year has not been special for him so far. Indian cricket fans also have high hopes from him that he will be able to do something special after the break.
Latest Cricket News