Another change in Team India for the first T20, VVS Laxman will play the role of coach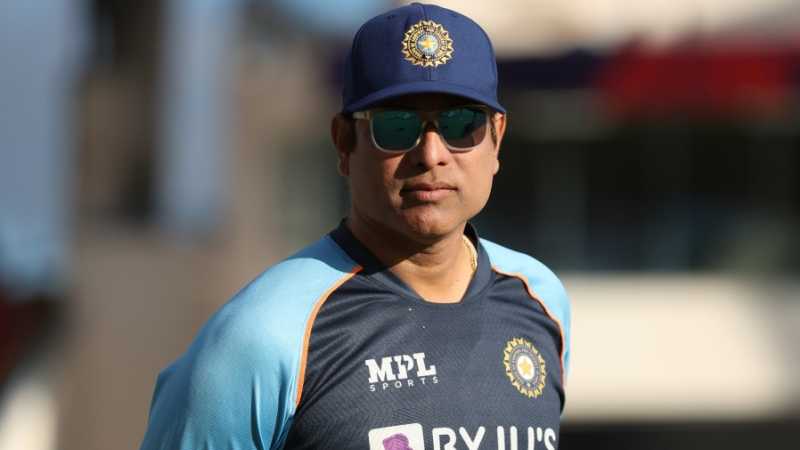 India Vs England: The three-match T20 series between India and England is going to start from July 7. India has made another big change after choosing two different teams for the T20 series. According to the information revealed, VVS Laxman will play the role of head coach in the first T20 against England.
Team India's head coach Rahul Dravid is part of Team India during the ongoing Test at Edgbaston. The Edgbaston Test will run till July 5 and the players and staff associated with the Test team are not available for the first T20 match. Therefore, the BCCI has now asked National Cricket Academy chief VVS Laxman to take up this responsibility.
Earlier, VVS Laxman has also been seen in the role of head coach on the tour of Ireland. It is a matter of relief for India that the Kovid-19 report of the team's regular captain Rohit Sharma has come negative. Rohit Sharma has also started his preparations for the T20 series.
These players will also be part of the first T20 series
Let us tell you that due to the distance from Edgbaston to Southampton, the players who were part of the Test team will not get a chance to rest before the T20 series. Therefore, the BCCI had already made it clear that Virat Kohli, Rishabh Pant, Jasprit Bumrah and Shreyas Iyer will not be part of the team for the first T20.
Team India's performance has been great under the coach of VVS Laxman. Under Laxman's coach, India registered a 2-0 win over Ireland in the T20I series.
Virat Kohli: Root did this job by taking a one-handed catch.