There may be a lockdown in China, the stock market has been diving for 15 days, the economy may collapse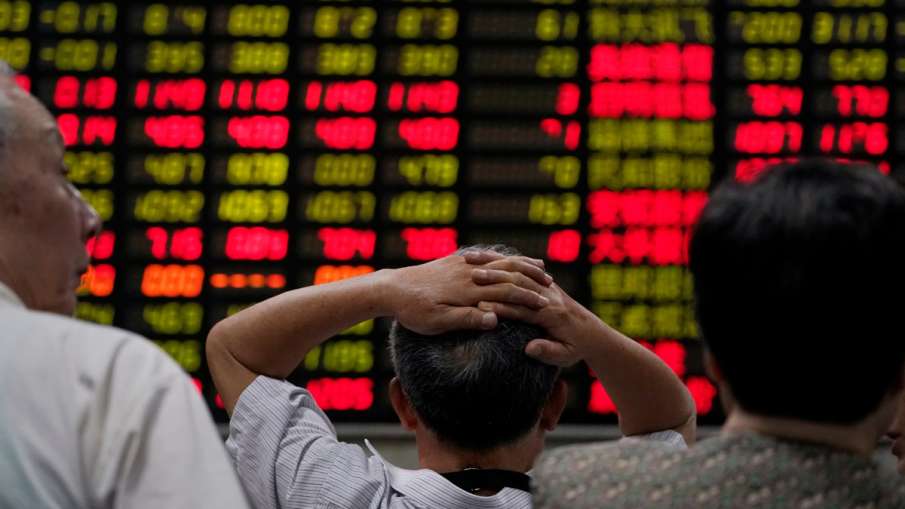 Highlights
If the lockdown is imposed, its consequences for China's economy will be quite frightening.
World's second largest economy begins a period of decline in China
Fear of stagnation of production in factories, construction activities will also be affected
Lockdown In China: The havoc of Corona is not over yet. China The general public is very upset due to Coronavirus. In view of this new effect of corona, if lockdown is resorted to to curb the increasing outbreak of corona infection, then it will create a big problem for the economy. China, the world's second largest economy, seems to be in danger and once again Corona has emerged as a big reason for this. If the lockdown is imposed, then its consequences for the country's economy will be quite frightening.
Chinese stock market broke badly in the last 15 days
Let us tell you that these days Corona has again created panic in China, after which the Chinese stock market has broken badly in the last 15 days. China's Hang Seng China Enterprise Index has fallen by almost 9 percent since June 28. In such a situation, concerns have arisen again in front of investors that if the cases of corona increase, then economic activities will come to a standstill again. The fear of Corona can be gauged from the fact that a city in China was closed for 3 days only after only one case of infection was reported.
Fear of halting production in factories
It is expected that when corona infection increases in China again lockdown may be announced. Due to this there is a fear of halting of production in factories, while it will also have an impact on construction activities. Whereas, the construction companies of China, which are facing debt, are already facing difficulties. In this, Evergrande Group can default on the loan, while the price of Iron Ore shares has reached a 7-month low.
expected to achieve growth rate
All indicators related to the economy are testifying that the phase of decline has started in China, the world's second largest economy, but the Chinese government's hopes are pinned on the second half of this year. The Jinping government believes that this will achieve the target of 5.5 percent growth.