Twitter Deal: Musk will buy Tesla stock again if Twitter deal doesn't close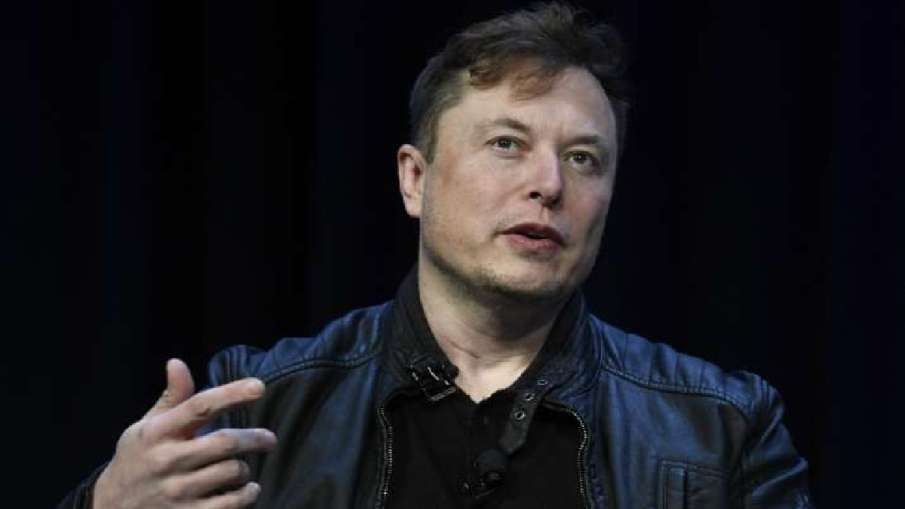 Highlights
Musk sold $7 billion worth of Tesla shares
Twitter can use the money to complete the deal
Twitter Deal: Tesla and SpaceX CEO Elon Musk said on Wednesday he would buy Tesla stock again if the Twitter deal doesn't close, after selling nearly $7 billion worth of his electric vehicle company. A user on the microblogging platform asked if he was selling Tesla stock, to which Elon Musk replied in the affirmative. Meanwhile, another user responded by asking, "If the Twitter deal doesn't close, will you buy Tesla stock again?" He replied, 'Yes'.
Tesla sold nearly $7 billion worth of shares
According to a report, Musk has sold 7.92 million company shares worth about $6.88 billion. A US Securities and Exchange Commission (SEC) filing showed that Musk's transaction took place between August 5 and August 9, following Tesla's 2022 annual shareholder meeting in Austin, Texas, on August 4. Earlier this year, the tech billionaire said on social media that he has 'no plans to sell Tesla' after April 28. That week, an SEC filing revealed that Musk was selling a block of shares in his electric car company worth about $8.4 billion.
You can use the money of sold shares for Twitter deal
The biggest reason behind selling Tesla shares is Musk's ongoing case with Twitter. Musk knows that if he loses the case, he will have to buy Twitter anyway, and for this they will need a lot of money at once. Shad is the reason why he will be able to complete the Twitter deal with the Tesla shares sold. Elon Musk tweeted that if Twitter puts pressure on the deal (which is difficult to happen), it is important to avoid an emergency sale of Tesla stock.
Latest World News