Twitter sues the world's richest man, described Elon Musk's strategy as a model of hypocrisy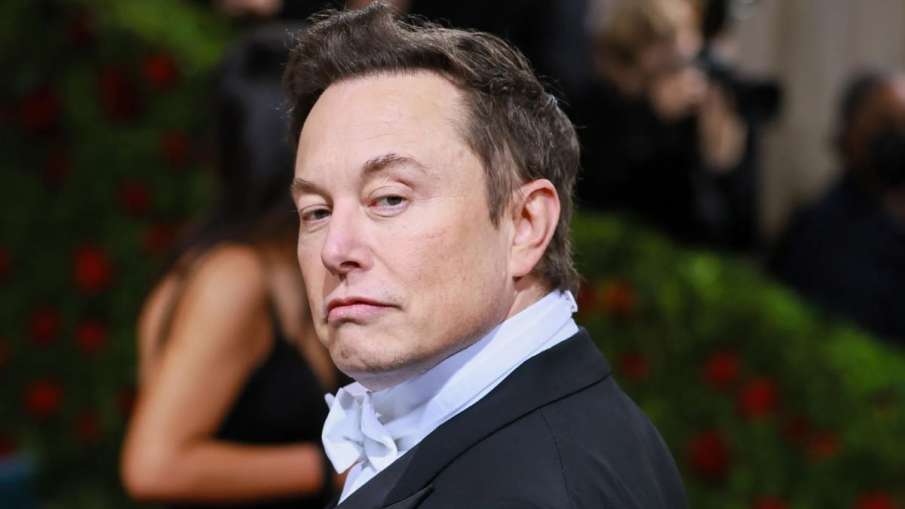 Highlights
Twitter sues Elon Musk
The model of hypocrisy told Elon Musk's strategy
Elon Musk canceled the $44 billion deal
Twitter on Tuesday sued the world's richest man and Tesla CEO Elon Musk for breaching a $44 billion contract. Twitter has said that Elon Musk used a hypocritical model to come out of a $44 billion deal. In a lawsuit filed in the US State of Delaware, Twitter has appealed that the court order Elon Musk to complete his Twitter purchase deal. Twitter says that no financial loss can compensate for its loss due to the breakup of this deal.
Actually, there was news in the past that Elon Musk has canceled his $ 44 billion deal with Twitter. Elon Musk, the world's richest man, was in the news for the past several days because of the Twitter deal. Elon Musk offered to buy Twitter on April 25 for $54.20 billion, although the deal was eventually settled at $44 billion. But now Elon Musk has canceled his deal with Twitter.
Why was the deal canceled?
Giving information about the cancellation of this deal by Elon Musk, his lawyer wrote on Twitter, "Mr. Musk is canceling this merger. He is doing this because Twitter has breached the agreement with him." Twitter has made false and misleading representations to Elon Musk, and Elon Musk relied on it during the merger." Along with this, an Elon Musk sent to Twitter on Saturday said that Twitter violated several terms of the purchase agreement, due to which the decision has been taken to end the deal. The Tesla CEO's team believes that Twitter accounts for more than 5 percent of spam and fake accounts, so Musk is terminating the acquisition deal. The letter sent by Musk also alleges that he has repeatedly requested Twitter to give the exact number of his accounts over the past two months, but no information was given.
Elon Musk has over 100 million followers on Twitter
Elon Musk has over 100 million followers on Twitter. With this, he has become one of only six people in the world to cross this milestone on the microblogging site. Born on June 28, 1971, Musk is often in the news for updates on his ventures like SpaceX, Neuralink and The Boring Company. He is also known for commenting on politics, pop culture and world events. Called the world's most successful tech entrepreneur and investor, Musk joined the platform in 2009 and is now ranked sixth among the most followed people including former US President Barack Obama, singer Justin Bieber and others.