WHO said – 9 percent decline in the number of deaths due to corona, infection rate is stable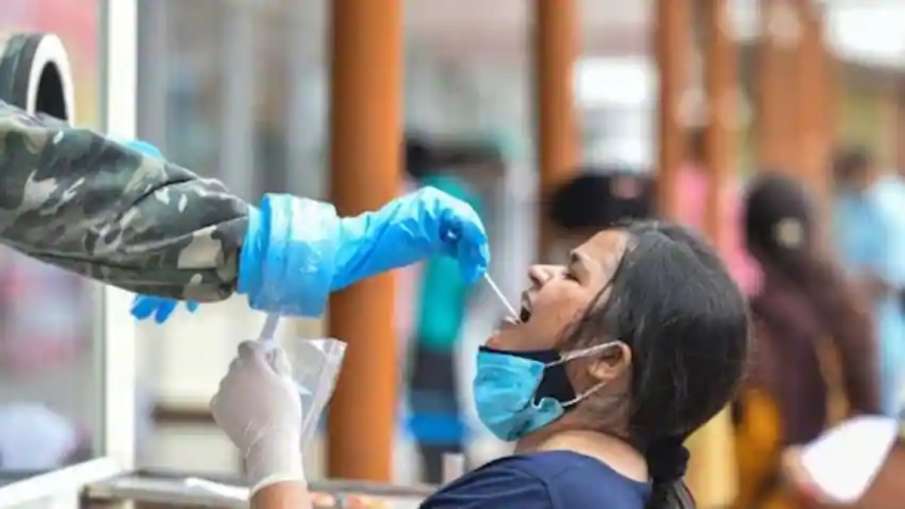 Highlights
More than 14 thousand patients died last week
About 70 lakh new cases of infection were reported
Africa sees a 46% reduction in new cases
Coronavirus Cases: According to a report by the World Health Organization (WHO), the number of coronavirus deaths fell by 9 percent last week, while new cases have remained relatively stable. According to a WHO report published on Wednesday, more than 14 thousand patients died due to Kovid-19 during the last week, while about 7 million new cases of corona virus infection were reported.
The western Pacific saw a 30 percent increase in new infections, while Africa saw a 46 percent decrease in new cases. New cases of infection in the Americas and West Asia have decreased by more than 20 percent. Deaths due to infection in West Asia increased by 19 percent, while in Africa the number of deaths decreased by more than 70 percent. In Europe and America, the number of people who lost their lives due to infection decreased by 15 percent and 10 percent respectively.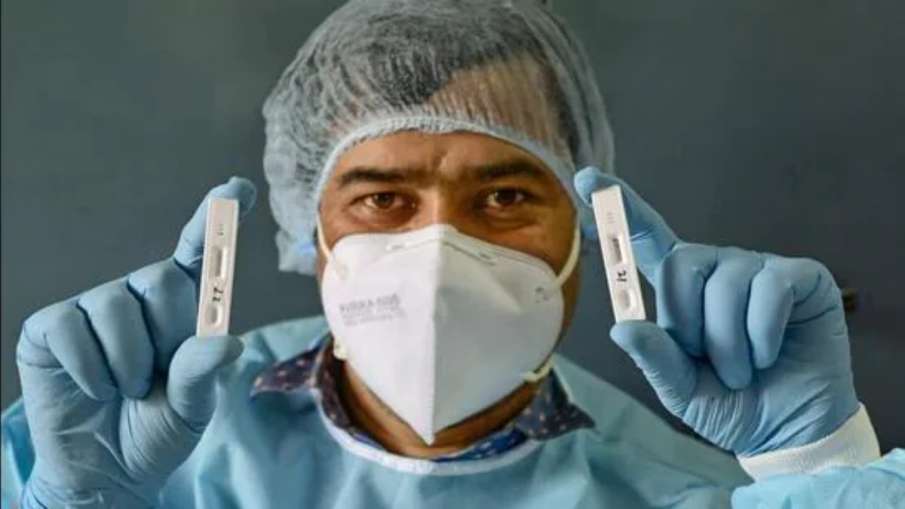 Coronavirus Cases
Delhi: 2,146 new cases of infection, 8 deaths
At the same time, in the country's capital Delhi, 2,146 new cases of Kovid-19 were reported on Wednesday and eight patients died, while the infection rate stood at 17.83 percent. This information has been given in the data released by the Health Department. After 180 days in the capital Delhi, so many patients have died due to Kovid-19. Earlier on February 13, 12 patients died due to Kovid-19 in Delhi.
According to the Health Department data, 12,036 samples were tested for Kovid-19 in Delhi in the last 24 hours. The Health Department has said in its latest bulletin that after the new cases were reported on Wednesday, the total number of infected people increased to 19,75,540. At the same time, the death toll increased to 26,351 due to the death of eight more patients. According to the bulletin, the number of patients under treatment for Kovid-19 in Delhi is 8,205. In Delhi, 5,549 patients are getting their treatment at home. According to the bulletin of the Health Department, out of 9,405 beds earmarked for Kovid-19 patients in Delhi, there are patients in 536 beds.
Latest World News